Family Support
Family support and involvement is paramount to a comprehensive approach to assisted living and memory care. Family support groups, educational opportunities, and a cooperative effort between the family and caregivers help alleviate some of the stress and challenge of caring for your loved one.
Family Involvement
Great Falls Assisted Living is also committed to serving the families of our residents. We believe that every resident is a special and unique person; each with their own strengths, accomplishments, and legacy. We desire to partner with family members to create service and care plans that meet each resident's needs and exceed their expectations. We are committed to tailoring compassionate, individualized health care and support services to allow the resident to function at the highest level of independence. You can rest assured knowing that your loved ones are in very good hands.
Support Groups
Support groups are offered monthly to provide encouragement and support. And most importantly, we want you to know that families are welcome to meet with us at any time to discuss their concerns.
The Great Falls management team also has helpful resources for your family. Contact us to learn more.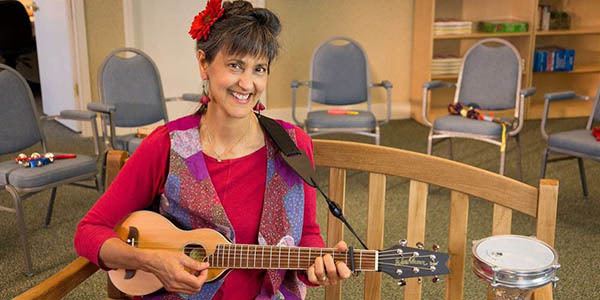 Online Resources
Here are some websites that may be helpful: