Daily Life, Enhanced
A philosophy of memory care that encompasses the whole person.
Memory Care Philosophy
At Great Falls Assisted Living our philosophy of memory care encompasses the whole person. This is accomplished by fully embracing the uniqueness of each resident.
It is through this understanding that our team of specially-trained memory care professionals is able to customize a program that is unique for each resident. A memory support program that cares for the physical, emotional, cognitive, spiritual and recreational needs of every resident.
This support extends beyond the resident to the family and other loved ones. The involvement of family and friends is paramount to this comprehensive approach to care.  Peace of mind is realized through support groups, educational opportunities, and ongoing, open communication between our team and family members.
​Another unique feature of Great Falls Assisted Living is we have a licensed nurse onsite 24-hours every day, engaged and involved in resident care and wellbeing.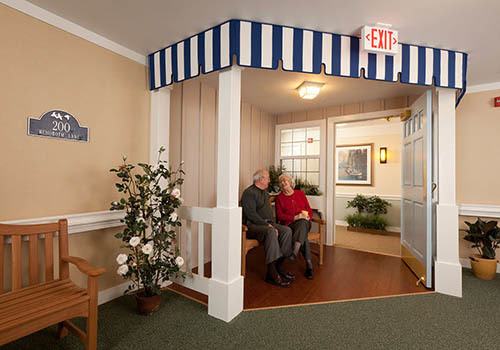 Life Enrichment Programs
The life enrichment programs at Great Falls Assisted Living incorporate meaningful, Montessori-based activities focused on daily life. These activities are designed to stimulate the body, mind and spirit of each resident.
​The right mix of the familiar and the new creates an environment for success in memory care support and treatment. Familiar, structured routines that incorporate reminiscing, exercise, music and art enhance resident engagement, cognition, feelings of accomplishment and overall quality of life.
​The bright, inviting atmosphere, engaging activities, and predictable routines encourage independence and provide opportunities for each resident to be active and involved. Arts and crafts, singing time, and fun group activities can be enjoyed in a variety of community and living areas.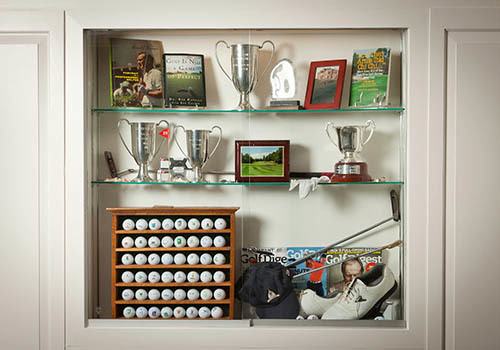 Dining and Nutrition
Healthy, well-balanced meals and snacks based on a Mediterranean diet are prepared by our Executive Chef and approved by a Registered Dietitian. Our meals are served family style in each neighborhood dining room. Residents can enjoy delicious meals with friends and are encouraged to share in familiar activities of family life, such as setting and clearing the table. A variety of menu items are offered to encourage healthy eating and hydration.